Not much knitting...
I've been exceedingly involved with my daughter's fourth birthday. Which has consumed every last bit of spare time from Friday evening on. No sewing, no knitting, pretty much no time to sit down.
My husband threw his back out on Saturday morning, so my daughter and I went out for her birthday present shopping together. No surprises for her. However she's not really at an age (or personality type) where she cares about such things.
She's been wanting a dollhouse for forever, so I went in search of one. We went to FAO Schwartz to start, and couldn't find anything that was even remotely reasonable (yeah, silly me), and it was crowded, so we loaded up on candy and headed out to another store. I was thinking about a boutique toy shop down on 15th Street, but that seemed just as expensive and silly, and it was raining and hot (weirdly hot). The weather channel had said it was going to be in the 50s (F) and rainy, so we dressed for that and the discovered it was in the 80s and rainy. Ugh. Massively overdressed.
So we started walking down Fifth Avenue and saw the Disney Store, and Miss Thang of course had to go in. Despite my personal feelings about Disney, I have to say the store is a pretty great place (as well as an excellent distraction, keeping Georgia from discovering the American Girl store a couple blocks down). I wasn't expecting to find anything for her, but amazingly enough we found this: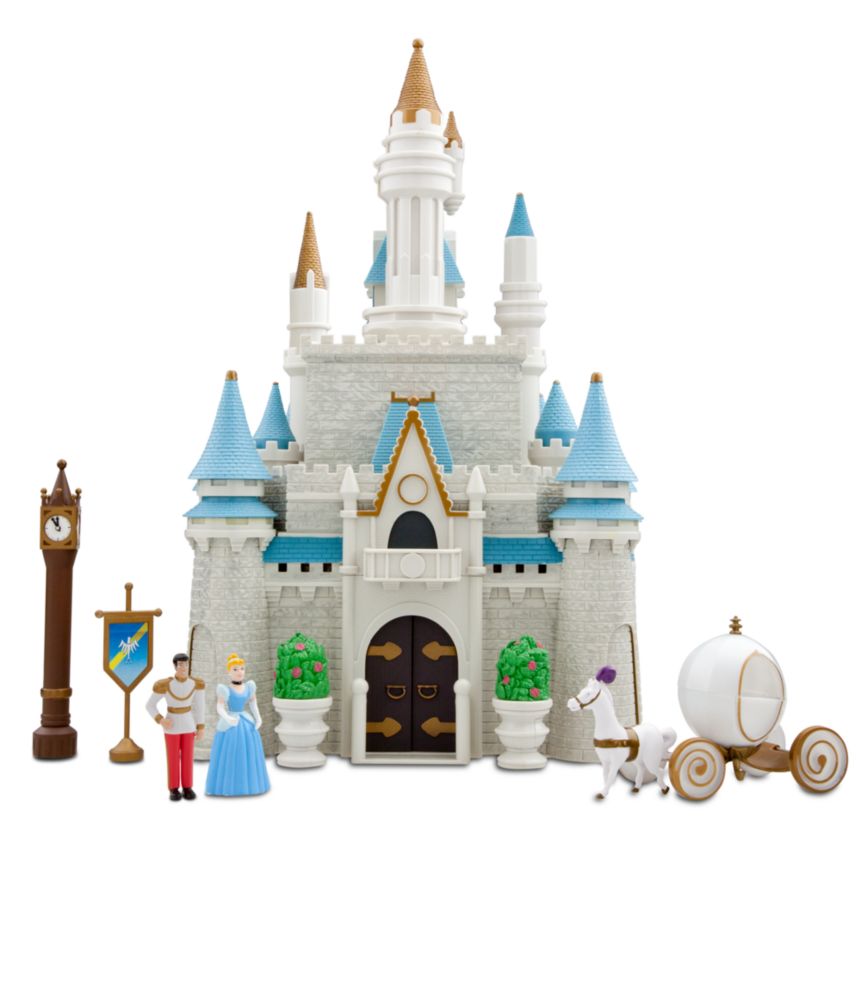 which she was (still is) over the moon for, and has all the princesses (not just Cinderella) and furniture. Perfect. It wasn't too expensive, she loves it, it's age appropriate (unlike most wood dollhouses), and so far has provided hours of entertainment for all of us (including the cat).
Awesome. Done and done.
We had her party on Sunday at the American Museum of Natural History, and then across the street at Central Park. We let the kids in attendance climb all over "the big rock" and bounce around to wear themselves out, and when it was time for the out-of-towners to go home, a few of us went to the Shake Shack (for the first time) and had some awesome burgers and fries. Here's the birthday girl (on the right) and her cousin:
Today I took the day off and hung out with the kiddo. We went to see "Cloudy With a Side of Meatballs" in IMAX 3D. After that we went to Big Nick's for lunch, Grom for ice cream,
Knitty City
for sanity (I fondled all the malabrigo, and contemplated my bizarre attraction to yellow yarn), and down to the Time Warner Center for Borders, Whole Foods and random other stores. For some reason Georgia insisted on going in Duane Reade (a drug store) and Williams Sonoma.
Oh, and we went to Sephora, where she insisted on looking at every single item of makeup in the store and tried Vera Wang Princess perfume.
All in all a good day.
Tomorrow, back to the crafting.