Absolutely no knitting progress to report
The other day (Wednesday) I was making a delivery for my boss uptown somewheres. On my way back I was reaching for my metro card to get back on the subway, and I felt a weird snapping in my right thumb. It felt like one of my tendons had just been tweaked like a leetle rubber band.
It wasn't painful it was just weird. But ever since then I've been having some pain in my right hand when I've been knitting, and I decided to give it a rest for most of yesterday (admittedly, I did knit for about an hour in the morning).
So I read this: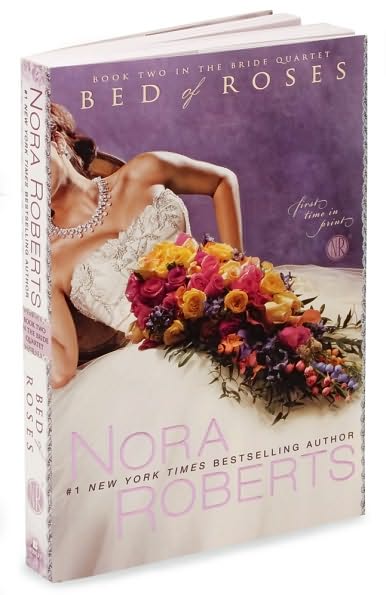 (The second book in my heartbreak series)
I am, however, happy to report it was nothing like the second book in my own series. So that at least is a relief.
And now I am off to work at the ungodly hour of 6 for what looks like it is shaping up to be another completely hellish day. Sigh. At least it will be short.
Wish me luck with the Libyan ambassador (or somebody like that)